Hyatt® Resorts In Hawaii - Free Nights + Up To $325 Off With Car Rental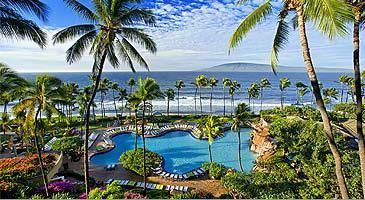 Hyatt® Resorts In Hawaii — Free Nights + Up To $325 Off With Car Rental
Embrace a vacation with family and friends to Hyatt® Resorts in Hawaii. Fall in love with beautiful, oceanview resorts situated on the islands of Oahu, Maui and Kauai. Discover the Aloha Spirit, while you delight in paddle boarding, kayaking or hula lessons.
With a flight and hotel package, take advantage of free nights and breakfast for two.**
...

Delta Vacations gives you the benefits and flexibility to truly own your vacation experience with packages inspired by hundreds of destinations, thousands of accommodations and endless activities.
Benefits of booking with Delta Vacations:
Enjoy savings when you package your flights, hotels, car rentals and more to any of our 300+ destinations worldwide.
Relax and book your dream getaway with ease, knowing you're getting the best price with our
...
Multiple itineraries available