Sainte Luce Madagascar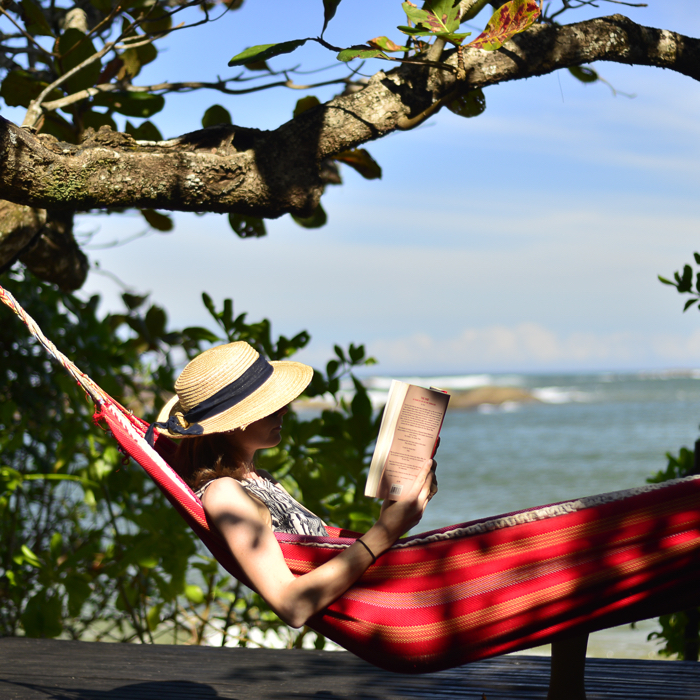 Sainte Luce Madagascar
This add on to Sainte Luce is the perfect complement to our Magical Madagascar safari. The beautiful white sandy bay, fringed with forest covered mountains and wildlife rich mangroves, is the ideal retreat. Relax into the ebb and flow of the tide, the sound of the local fishermen haggling and the slow unchanging life of the village.


Gardens, Foliage, and Nature
Safari, Animals, and Wildlife
Sun and Sand
About African Travel Inc.

Africa has come a long way since Teddy Roosevelt took his first safari in 1909. Then, there was only one way to go on safari and that was on foot, carrying your tent and provisions with you. Today, there are numerous choices and decisions to be considered when crafting your personal safari experience and we are experts at helping you make the selection that is best for you. We eat, sleep and breathe Africa; this is our passion.
Our Roots in Africa
Building on partnerships
...
Multiple departures dates available
Multiple departures dates available
Multiple departures dates available
Day
Destination
1
Mandrare River / Manafiafy
2
Manafiafy
3
Manafiafy
4
Manafiafy / Antananarivo
5
Antananarivo / Depart