Wild Expeditions - All Inclusive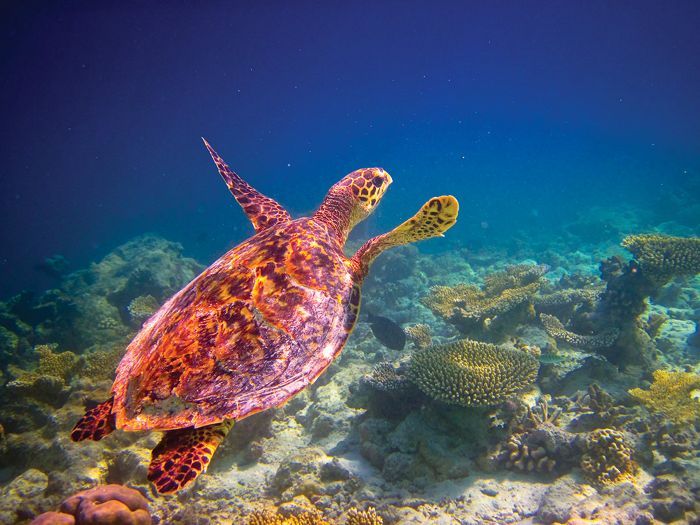 Wild Expeditions - All Inclusive
This exclusive collection of voyages is designed with our most adventurous travellers in mind. Each luxurious journey has been carefully curated to bring you one unforgettable experience after the next. Leaving the tourist trail far behind, you'll be astounded by wonders of man and nature on a voyage that delivers the very rarest pearls the world has to offer.
Book select voyages by November 30,
...
All Inclusive
Hot Deals!
Luxury

Silversea's small luxury ships are designed for those who delight in the thrill of discovery while indulging mind and body in the most lavish surroundings imaginable. All accommodations are spacious, ocean-view suites that include butler service, and most include private verandas. Silversea voyages and cruise expeditions sail to over 900 destinations on all seven continents, more than any other cruise line.
Our ships range in size from 50 to 304 suites to ensure each of our guests fi
...
Multiple itineraries available